WHAT STEP WILL YOU TAKE NEXT
TO GROW YOUR BIRTH BUSINESS?
Hi! I'm so glad you're here. Whether you are just out of training or have been in business for a while, there is always work to do when it comes to growing your birth business. Here on Inspired Birth Pro, you will find business-building articles, wisdom shared by wise women in the field, time-saving digital products and free resources. See what category you fit into below, or check out everything!
Grab the 10-Step Checklist for Starting Your Doula Business
Life After Training Blog Series
How to Write a Simple Business Plan for your Birth Business
Marketing Basics for The Birth Professional – 6 Strategies
How to Organize Birth Doula Client Files
5 Tips For A Great Doula Interview
Tips for Getting Hired After the Doula Interview
Bookkeeping Basics for Birth Pros
29 Essential Questions to Ask Before Starting a Birth Business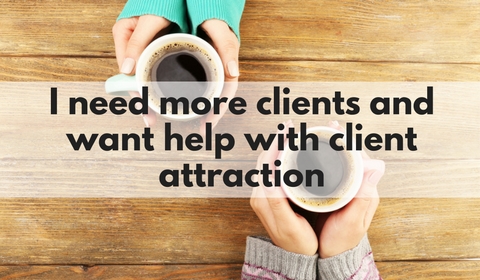 7 Ways to Attract Clients to Your Birth Business
Client Attraction for Birth Professionals with Demetria Clark
How to Build Your Referral Network
11 Smart Changes That Will Make a Difference in Your Facebook Marketing
19 Things to Do When Your Birth Business is Slow
Baby Fair Success Tips for Birth Pros
Welcome Letter to Give Prospective Doula Clients
Social Media Editorial Calendar
Year-End Business Review and Business Development Plan
Birth Self-Evaluation and Self-Care Tool for Birth Doulas
Power Partners Networking System to Build Referral System
Savvy Doula Business Startup Checklist
Savvy Doula Startup Kit + Prenatal Meeting Planner
Birth Doula Contract Template and Workbook
Savvy Doula Prenatal Meeting Planner
Inspired Birth Pro Facebook Community (FREE)