Childbirth Education Teaching Aid: Foam Cervical Dilation Chart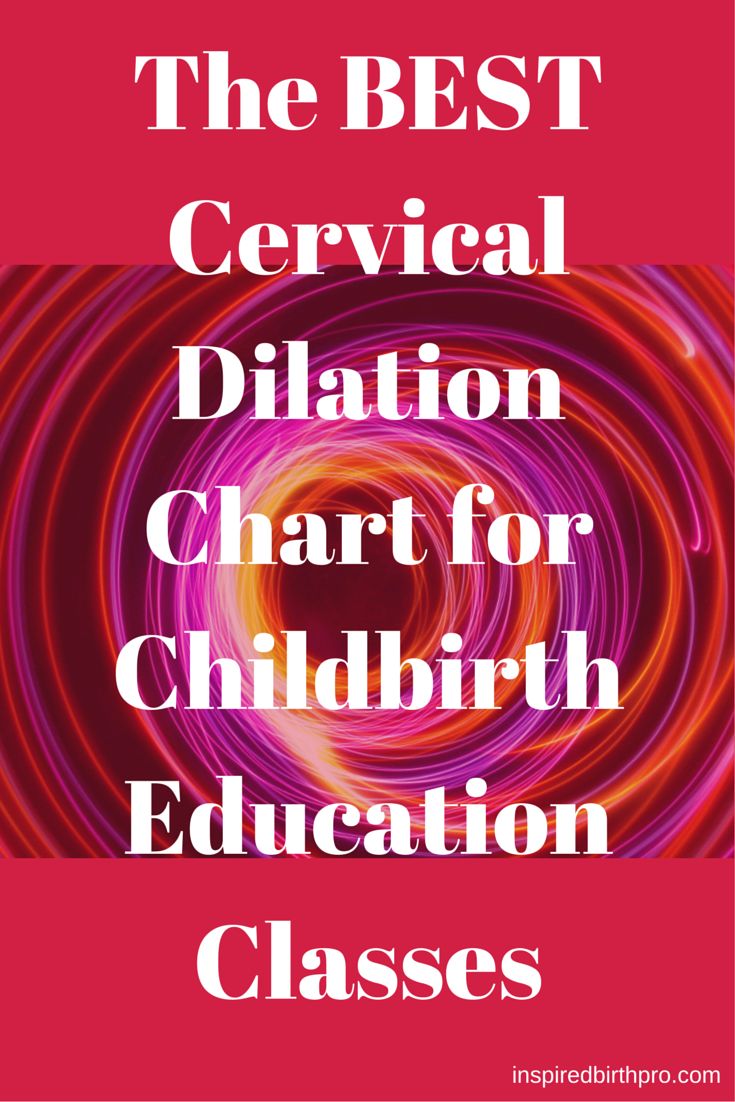 Tracy from B*E*S*T Doula Services sells a wonderful teaching aid for childbirth educators called a cervical dilation chart. It is simply 10 pieces of foam with circles cut out for each centimeter of dilation, and they are stored on a ring. It is such a useful visual aid to use in childbirth classes and with birth doula clients when talking about the stages of labor. I liked using this as a teaching aid because unlike hard plastic dilation charts, the foam's pliability can demonstrate that dilation may not be completely circular. The 9- and 10-centimeter circles can also be layered a little off-center to demonstrate cervical lip to students and clients.  These dilation charts are available in Tracy's online store and can be shipped only to U.S. locations. In addition to the dilation charts, you can also find some nifty "tool belts" and birth ball covers.
Additional Resources for Childbirth Educators and Birth Doulas:
Hypnobabies Hypnosis MP3s for Pregnancy, Birth, Postpartum, and Birth Professionals Too
13 Resources for Free Childbirth Education Materials and Handouts
Childbirth Education Class Materials by Plumtree Baby
Having a Cesarean-in-Awareness
Business and Doula Skills Videos on YouTube
Grab your free checklist!
Starting a doula business and need a little help? This simple checklist will give you the steps you need to get up and running.